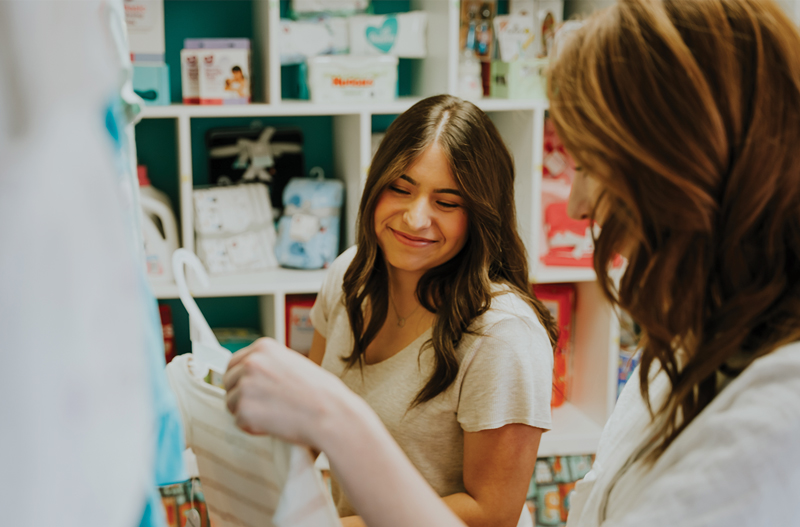 We have a vision to become Lubbock's premier women's healthcare clinic for every woman facing an unplanned pregnancy. We know that with the right resources, we can serve more women and see them choose life. The need is great, your support is directly involved in seeing lives saved.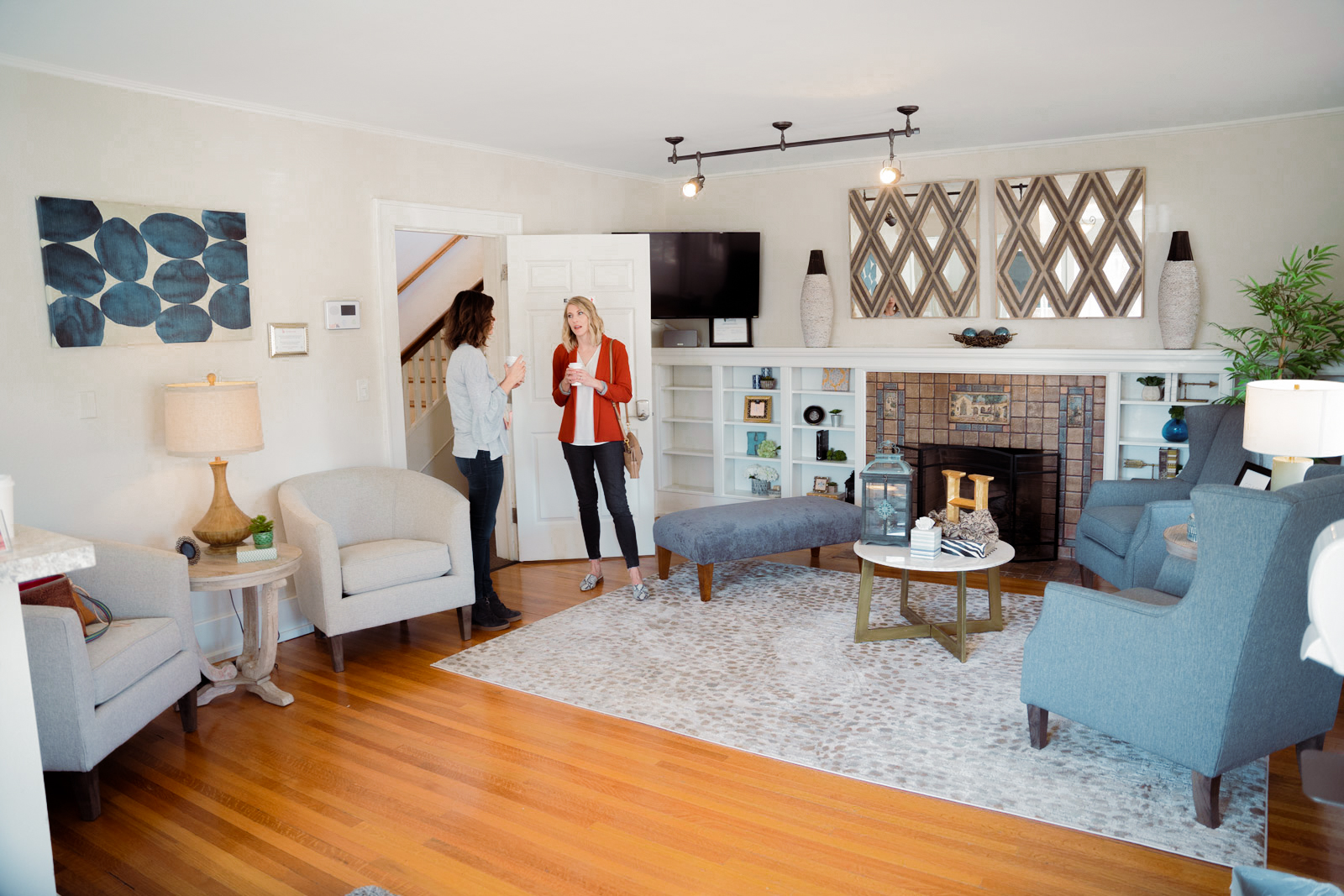 Your Support
PRAY
First, we need your prayers. Prayers for the conversations, the women, our staff, and our impact. We believe in the power of prayer and welcome you to join us as we impact a generation with grace and truth through thoughtful prayer.
SERVE
There are several ways to get involved. You can become a client advocate and have the opportunity to speak directly with our patients. We would also love for you to consider serving in our parenting and prenatal classes, patient gatherings, clerical work, Bible study programs, and our special events.
GIVE
Your donations are crucial to our organization. Each donation helps us impact more women to choose life. Help us in championing them while making an eternal impact in Lubbock, TX.
WE ARE A PREMIER WOMEN'S HEALTHCARE CLINIC
DEDICATED TO CHAMPIONING THE NEEDS OF FEMALES IN OUR COMMUNITY.