We are a premier healthcare clinic dedicated to championing the needs of women in our community. Your health and future are very important to us. While many clinics profit from your health and pregnancy decisions, we offer FREE services to support you in your journey.
Life Coaching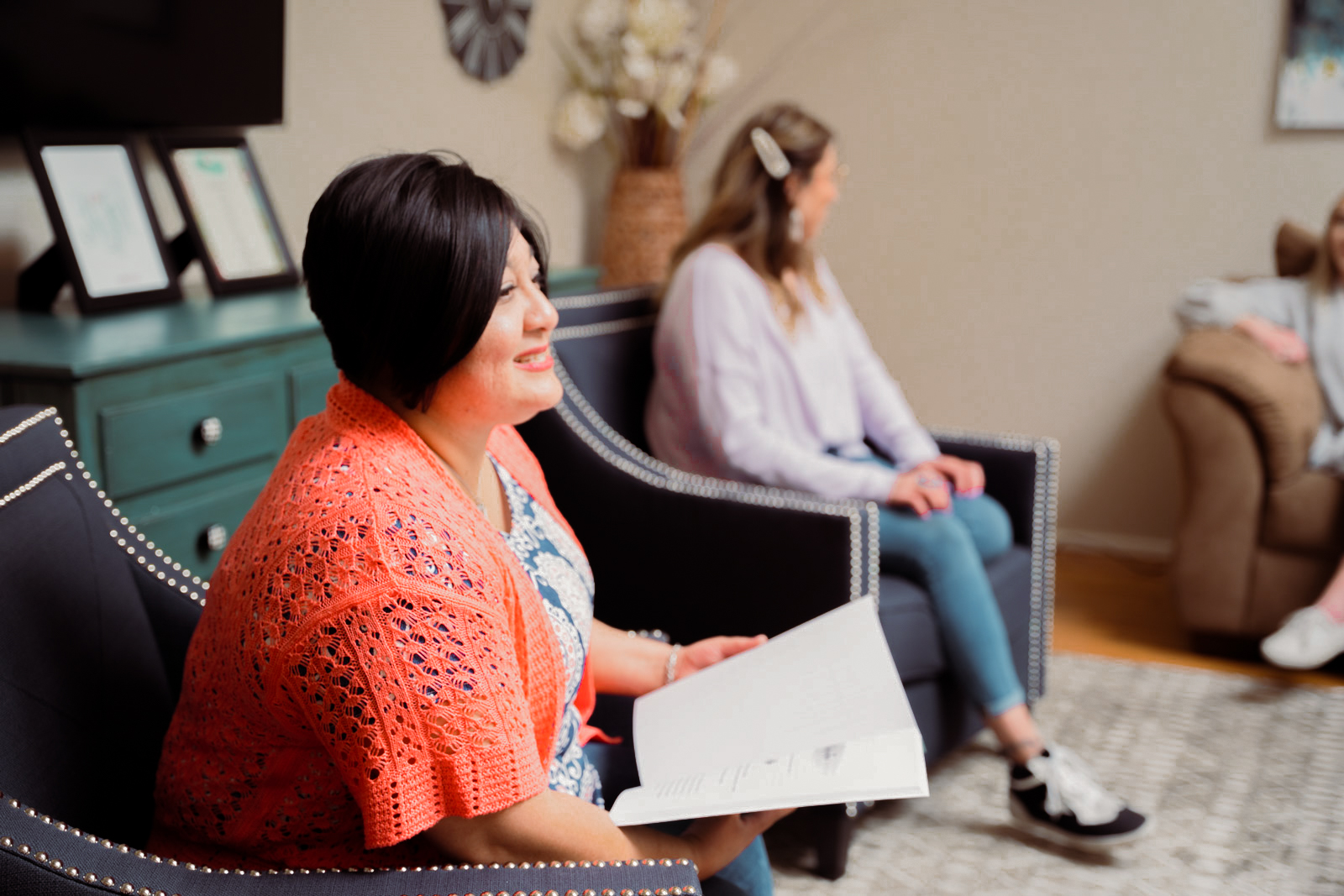 You should be supported through the critical moments of life planning. In our clinic, you can meet with a trained coach through a series of visits to provide guidance and encouragement as you prepare for the journey ahead. Receive the support you need to build a strong foundation for your future. We are here for you.
We specialize in supporting you in your unique situation by providing practical next steps. Our advocates interact one-on-one with you to champion your needs. We will recommend providers in your area, resources that are available in the community, and come alongside you to create a plan for your future.
Advocacy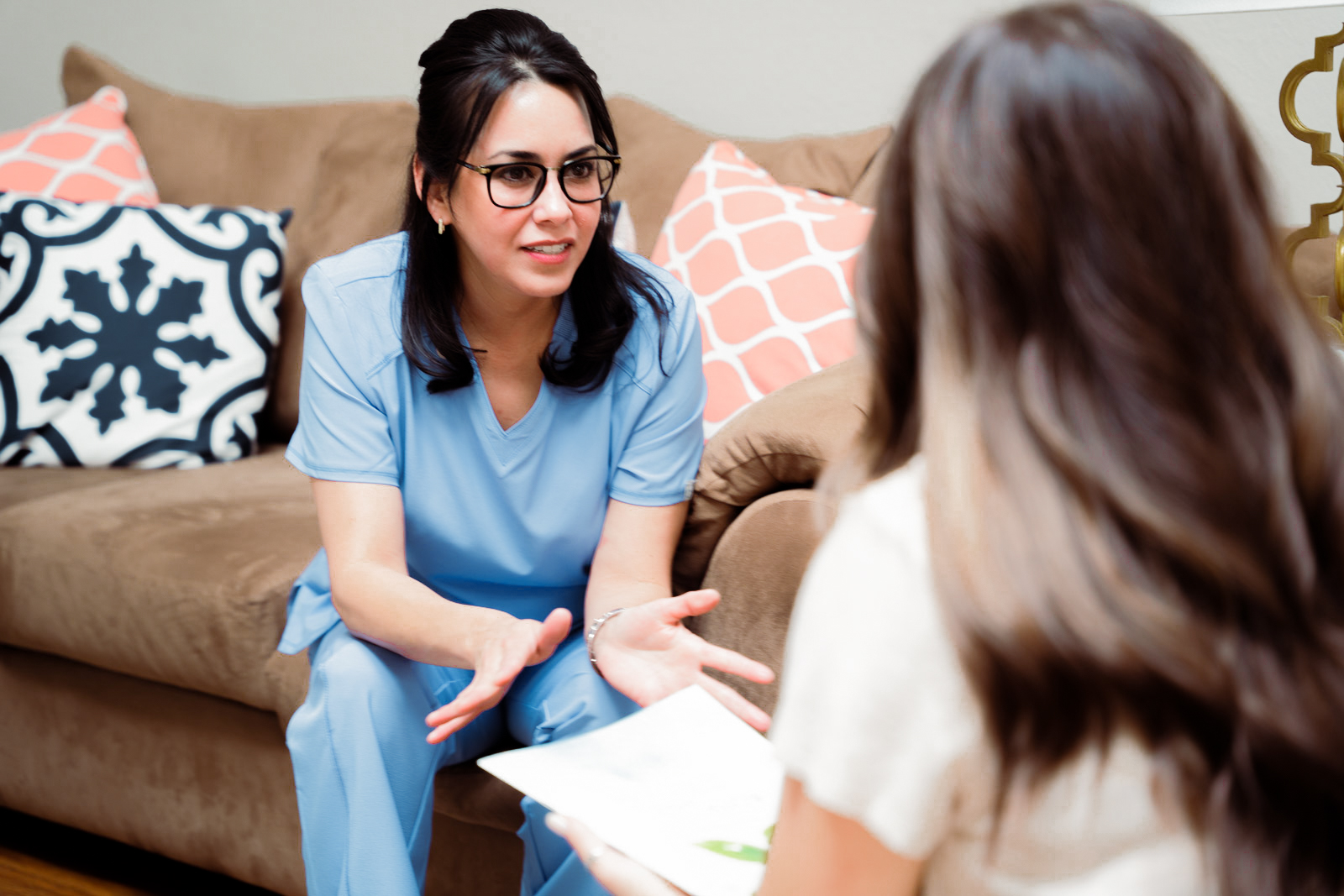 Support Groups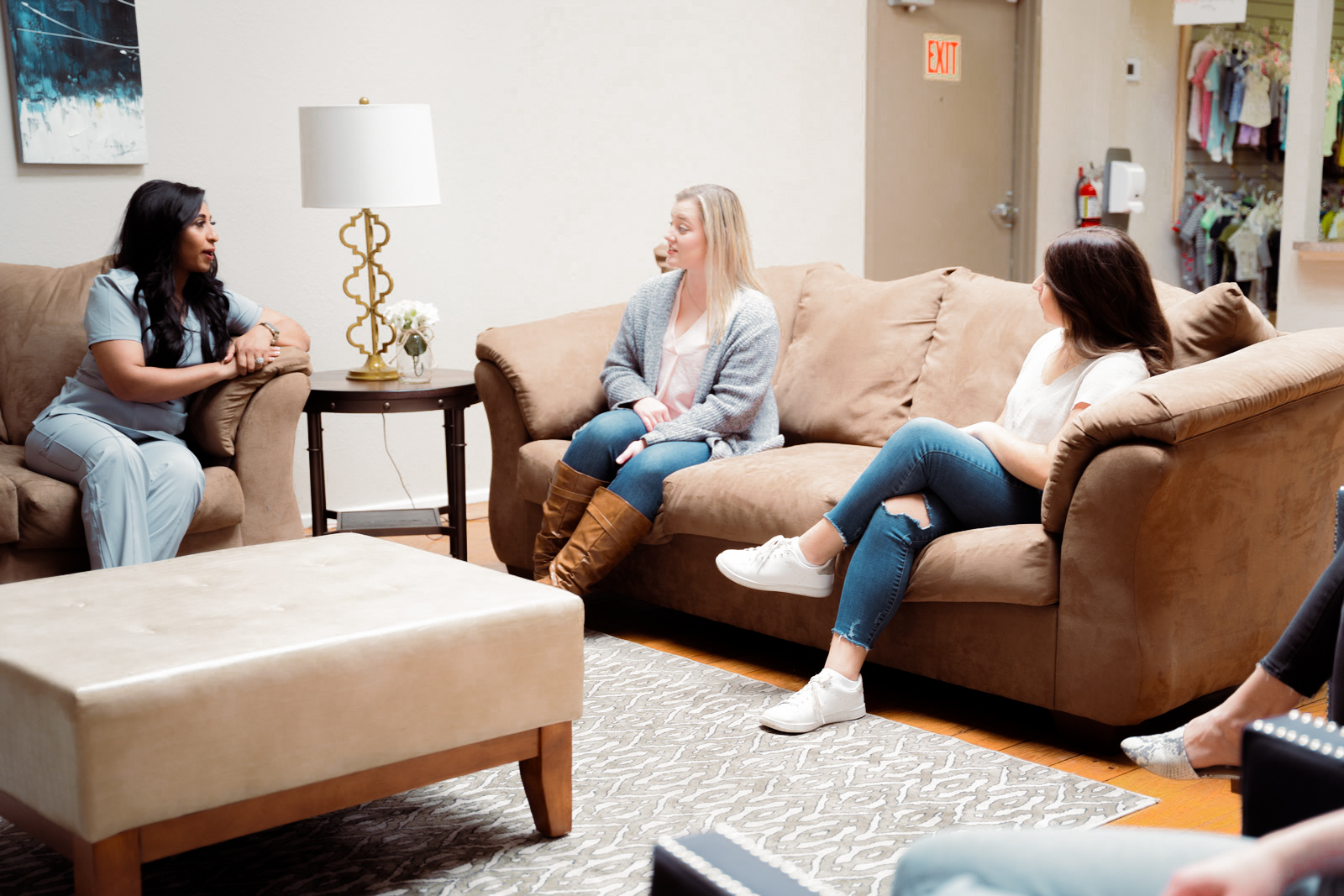 Finding community that supports you regardless of where you are at in your journey is important to us. We offer support groups including prenatal/parenting classes and post-abortion support for women.
WE ARE A PREMIER WOMEN'S HEALTHCARE CLINIC
DEDICATED TO CHAMPIONING THE NEEDS OF FEMALES IN OUR COMMUNITY.